A comprehensive approach to food safety
At Furchild, we are committed to delivering the safest meals and treats for your pet – we make "the diet that nature intended."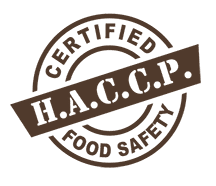 We work continuously with food safety experts from around the world to improve and refine our quality control programs ensuring your pet receives the most complete and balanced nutrition.
You can be assured that our multi-step process described below meets strict food safety standards for pathogen control.
The Furchild 7-step food safety process
1. Experience & Expertise
We have been in the food industry for many years processing human grade meats and poultry under DM regulations for restaurants and institutions throughout Dubai. The same knowledge, experience, and concern for quality and safety go into every Furchild product.
2. Reliable Suppliers
We only work with suppliers that have international food and health certifications at the highest standards. Ingredients that come from sources that provide free-range, cage-free, farm or ranch-raised, grass-fed, and Halal meats have superior nutrition and standards. Organic certification for our oils and fruits and vegetables are of the best quality.

We work with only responsible farms that have strict testing, handling, packing, and shipping procedures to provide you the safest raw meal recipes.

The control of bacteria begins at the farm. That is why we hand-select our providers and constantly maintain communication throughout the ingredients lifecycle.
3. Manufacturing Process
We operate a facility where we control every step of the manufacturing process. While we do use selected outside suppliers for certain Furchild products, we monitor their food safety systems to assure compliance with our protocols. We inspect finished products daily to ensure they meet the Furchild standard for quality, appearance, freshness, and safety.
4. Food Safety System
We employ a Hazard Analysis & Critical Control Points (HACCP) food safety system. HACCP is a system designed to identify and prevent microbial (pathogenic) and other hazards in food production. It includes steps designed to prevent problems before they occur and to correct them as they are detected. Such preventative control systems are widely recognized by scientific authorities and international organizations as the most effective approach available for producing safe food.

Our quality control and quality assurance programs include but are not limited to:
Sanitation Standard Operating Procedures (SSOP's)
Good Manufacturing Practices (GMP's)
Lot segregation
Other industry best practices
5. Continually Monitored
All of our ingredients are continually monitored for freshness, cleanliness, and temperature throughout the manufacturing process.
All incoming materials are checked for proper temperature before receiving – anything over 4.4 degrees Celsius is rejected.
Temperatures are monitored constantly before, during, and after production.
All raw ingredients are screened for sight, smell and texture to ensure quality and freshness.
6. Equipment
All of our equipment is a human food-grade stainless steel NSF (National Science Foundation) approved commercial grade. We follow strict Sanitation Standard Operating Procedures to ensure our equipment is bacteria-free before and after each batch.
7. Bacteriophage Technology
We use Bacteriophages in the manufacturing of our pet meals. It is a safe, holistic, and effective way to kill pathogenic (bad) bacteria without also killing beneficial bacteria that are sometimes present in foods or food processing environments. The three specific Phages we use target Salmonella, Listeria, and E. coli and all of their harmful strains.
The benefits
Our 7-step process preserves vital nutrients that exist in raw food diets
Our innovative use of new, cutting-edge technologies allows us to avoid processing steps that can destroy the full nutritional benefits of our meals, treats chews, and bones. With our process, the healthy microbes that naturally exist in raw foods are protected and remain bioavailable. This exclusive process maintains the natural texture, and we believe, the taste of raw meats, vegetables, and fruits for your Furchild´s to enjoy!
That's just the beginning.
At Furchild, we seek to continuously improve our pathogen control methods to further enhance the safety of our food products, while keeping them as close as possible to their natural state.
Our awards & certifications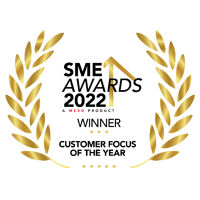 CUSTOMER FOCUS OF THE YEAR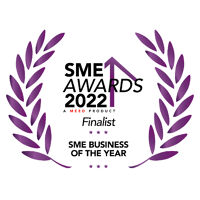 SME BUSINESS OF THE YEAR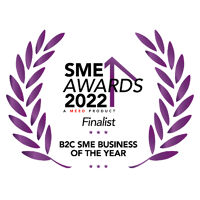 B2C SME BUSINESS OF THE YEAR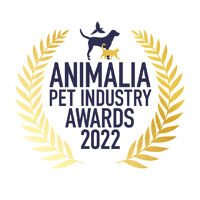 VOTED UAE'S FAVOURITE DOG FOOD BRAND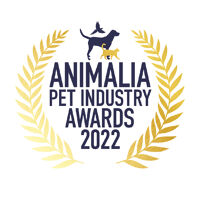 VOTED UAE'S FAVOURITE CAT FOOD BRAND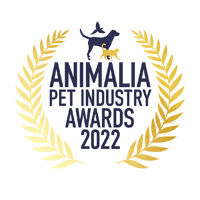 FINALIST UAE'S FAVOURITE ONLINE PET SHOP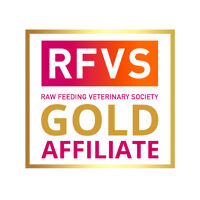 GOLD AFFILIATE RFVS (RAW FEEDING VETERINARY SOCIETY)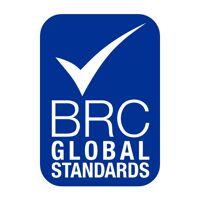 BRITISH RETAIL CONSORTIUM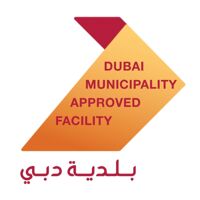 DM LICENSED & AUDITED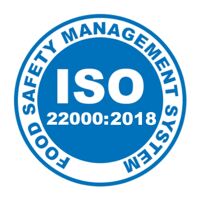 IS0 22000 CERTIFIED FOOD SAFETY MANAGEMENT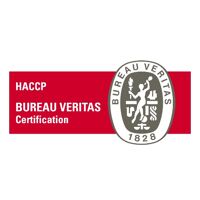 BUREAU VERITAS CERTIFICATION - HACCP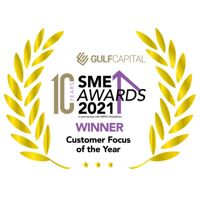 CUSTOMER FOCUS OF THE YEAR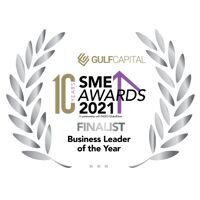 BUSINESS LEADER OF THE YEAR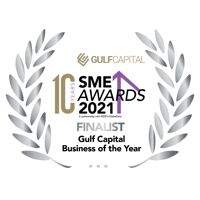 GULF CAPITAL OF THE YEAR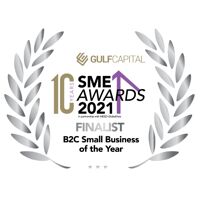 B2C SMALL BUSINESS OF THE YEAR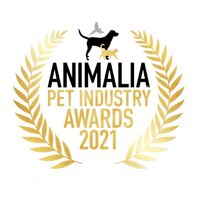 VOTED UAE'S FAVOURITE DOG FOOD BRAND